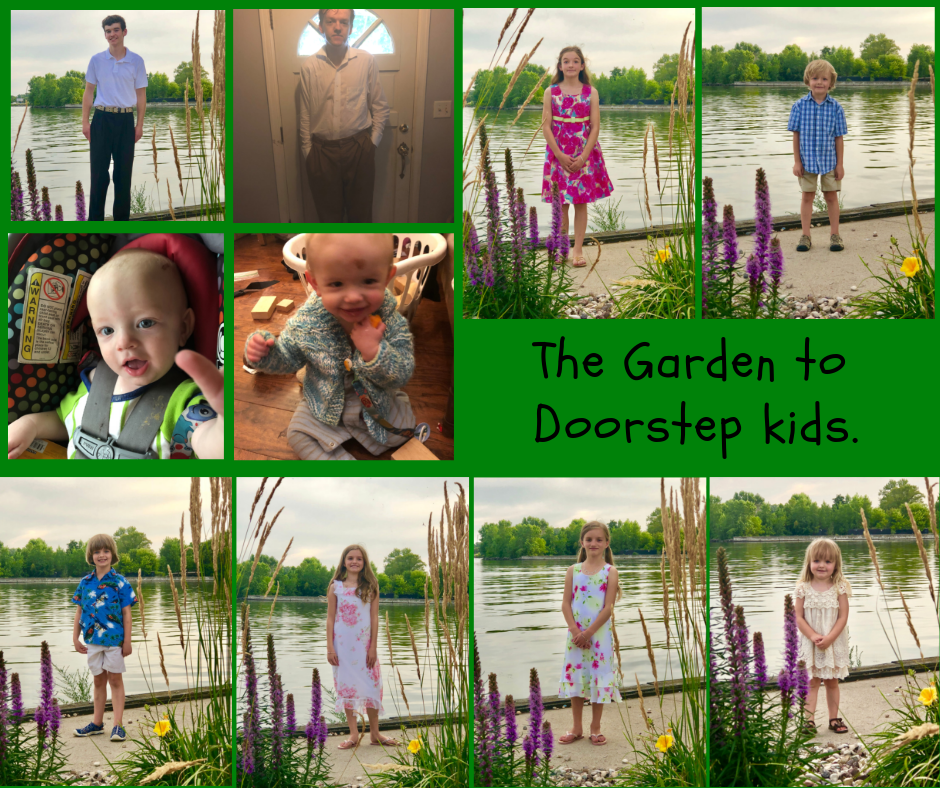 Welcome to the Garden to Doorstep Organics family!
We are a local family orientated business and want to promote family health & wellness.
Our family's health is our top priority and feeding them fresh high quality food is key. Our vision is to help others feed their families healthy organic produce as we do. We want to create an easy, convenient way for people to be able to receive produce that is free of chemicals and GMO's. Thus started GTDO. We started out small and hung flyers door to door. The first week we had 37 orders, several of which are still our customers today. We have now grown to 5 delivery drivers delivering several days a week. Even though we have grown, our mission is still the same. We want to provide the most convenient way possible for you to receive healthy, nutritious produce for you to feed your family along with impeccable customer service and fantastic quality. We are huge animal lovers at GTDO and would love to put a treat in your bag for your furry friends. Thank you so much for sharing in our passion and we cannot wait to bring you a bag.
---
Our furry friends.